Monkey MX21
A maintenance team morale booster, work is safer, faster and smarter with the Monkey MX21.
Absolute confidence
When safety is paramount, the MX21 allows you to work safely and ergonomically at height.
One easy system
A single MX21 can replace multiple fixed height platforms and can be used as both a work deck and an accessway.
Access multiple different heights
Deck cantilever length remains constant at six different levels, allowing consistent access to multiple different height jobs.
Work faster
Easily manoeuvred with fast height adjustment over 1250mm, reaching six heights in only six seconds! Also available with optional double-action hydraulic handpump for super easy and smooth adjustment.
No vertical climbing
Climb or descend safely with wide, easy climb anti-slip treads with constant pitch whatever the platform height.
Customise for your worksite
The MX21 comes with a range of optional and retrofittable accessories so you can be sure it's the most efficient and well-suited height access solution for you.
Key Product Features
Convenient, solid rear gate
Self-closing full size front gate
Rapid spring-assisted adjustment
Stable work deck with tough oversize mast system and WLL250kg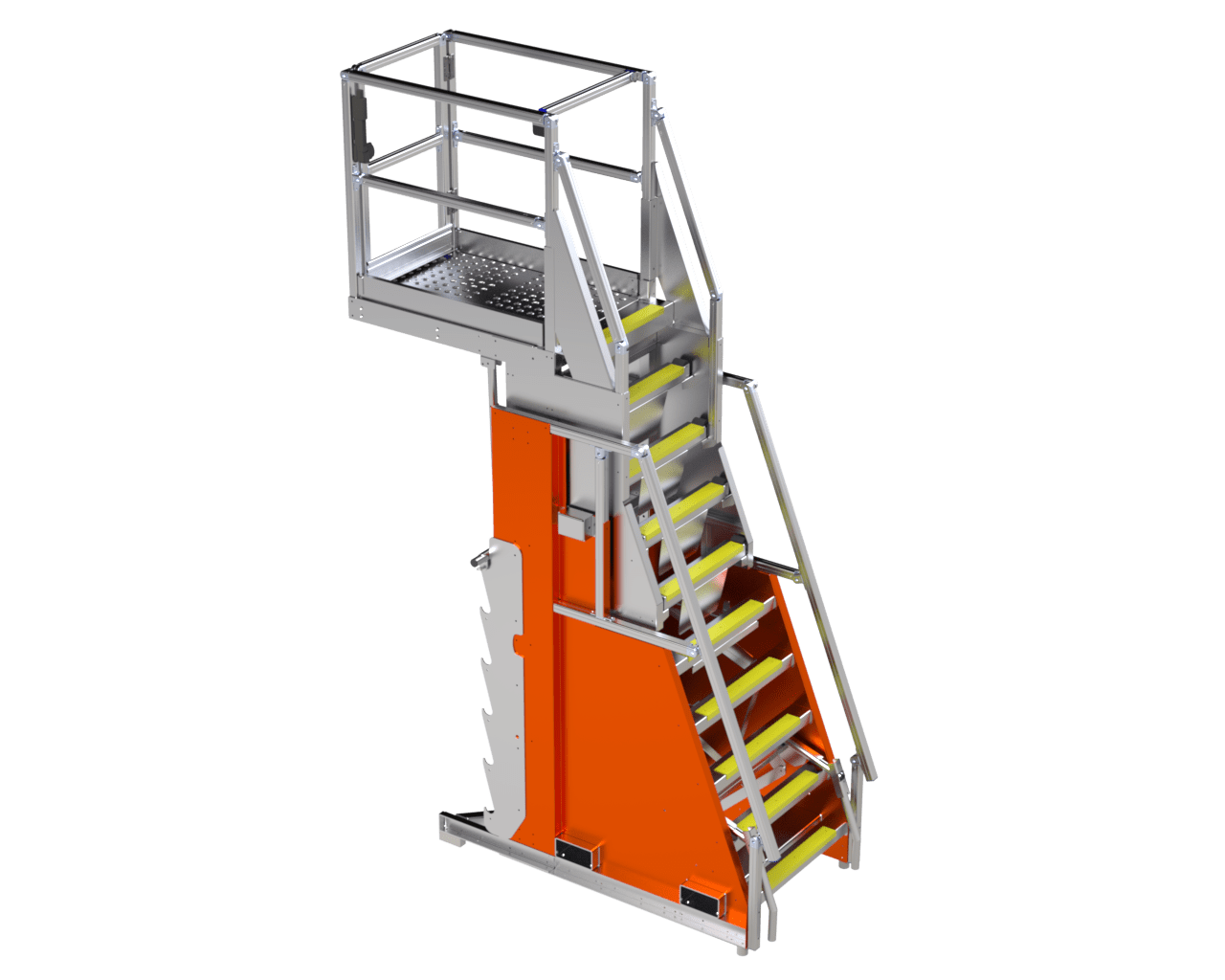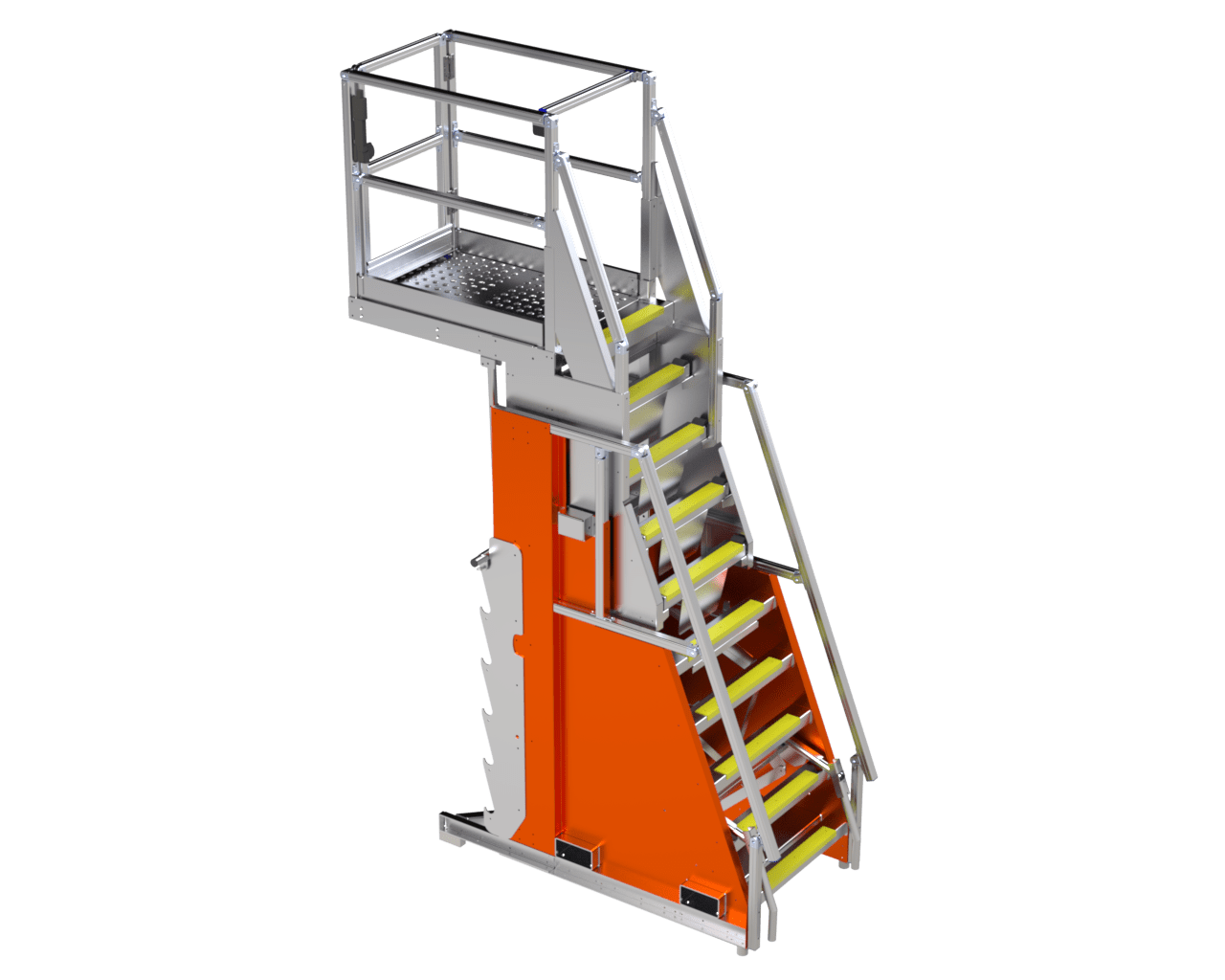 Specifications
Deck height from
1.25m to 2.5m
Maximum reach height
4.5m
Monkey | Ian Twigley, PetfoodNZ
It only needs one person to operate, so it frees up the other person that used to waste their time holding the ladder. They can go back and do what they should be doing. Since we've had the VRS system in our factory we've saved quite a bit of time.
Get your Monkey MX21 today